BOOST YOUR SIGNAL AND SAY GOODBYE TO DROPPED CALLS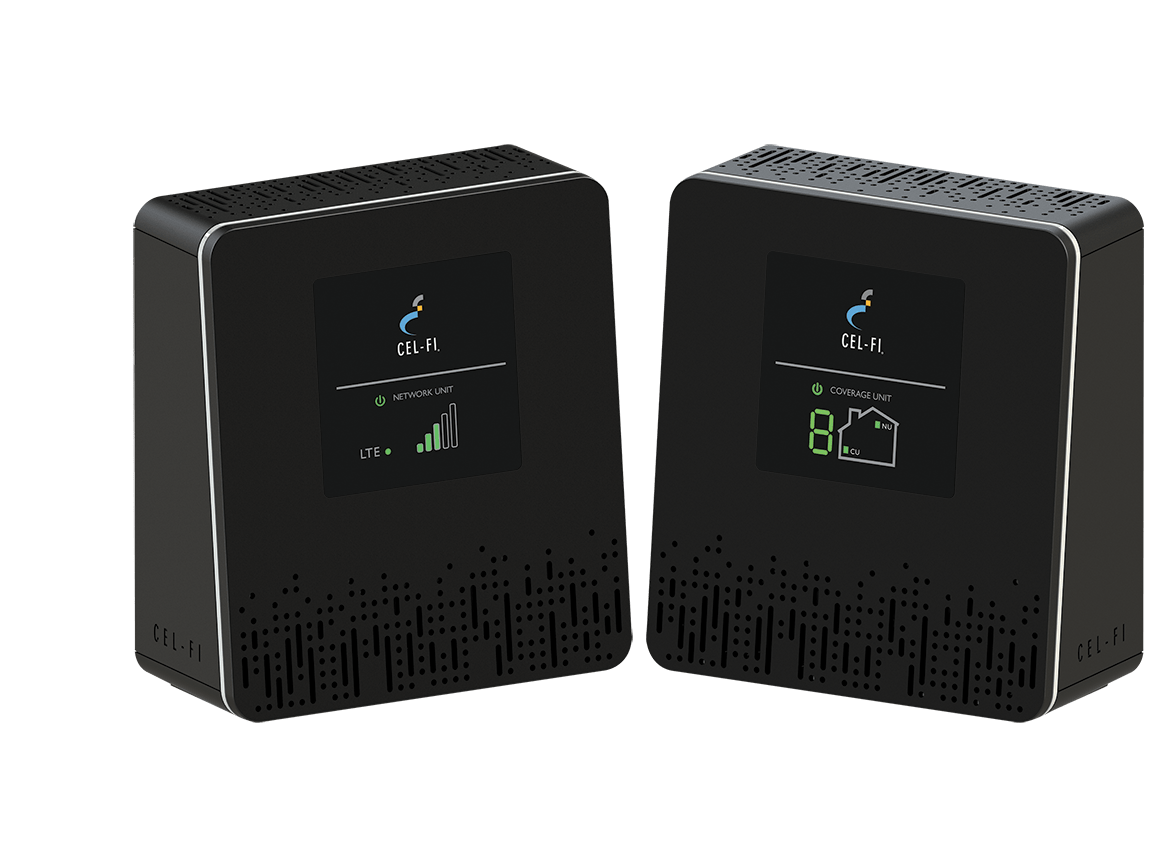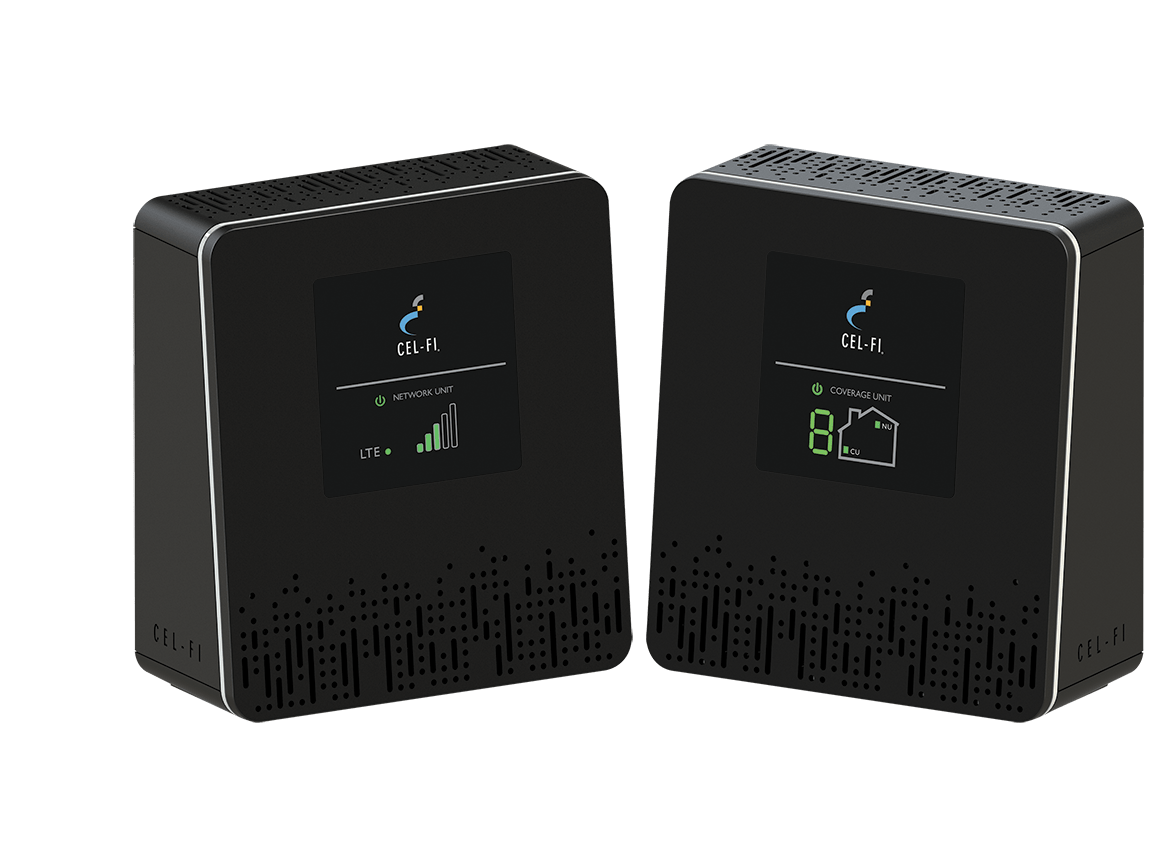 Ready for Cel-Fi?
Choose your network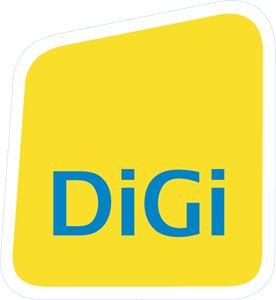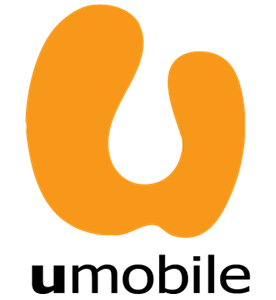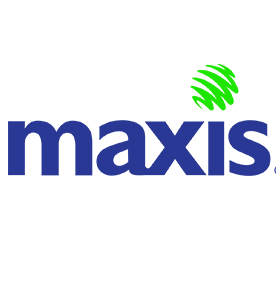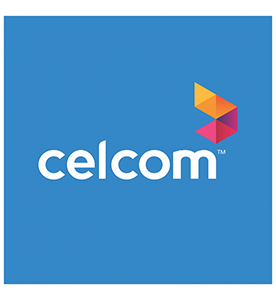 CEL-FI IS A NEW
GENERATION OF CELL
PHONE SIGNAL BOOSTERS.
INSANELY SIMPLE. PACKED
WITH ADVANCED
TECHNOLOGY. 1,000 TIMES
THE GAIN OF ITS
COMPETITORS.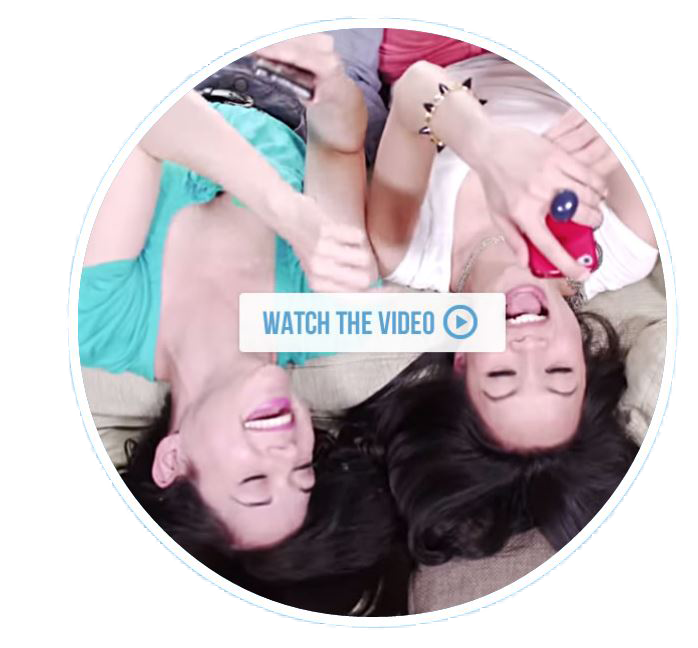 Installation Guide of a Cell Phone Signal Booster for a Home
Cel-Fi PRO- Insanely Simple Cell Phone Signal Booster for Office or Home
key features
SEE WHY CEL-FI IS BETTER THAN ALL ITS COMPETITORS
Multiple Users
High capacity signal booster with more than enough coverage for an average sixe home or office
Save phone battery
Make your mobile's battery last longer. The less your phone has to work to get signals, the less you have to charge
All wireless
The window unit and the coverage unit connect wirelessly, which makes setup breeze.
Need only 1 bar
1 bar for 3g mobile signal at a window is all you need! Cel-Fi will do the rest and boost up your mobile signal.
Easy Setup
Cel-fil signal booster automatically configure itself. According to your environment making for a quick and easy setup.
Instant Mobile Coverage
USE YOUR MOBILE WHEN YOU NEED IT. CLEAR AND RELIABLE
3G VOICE AND INTERNET. MOBILE SIGNAL BOOSTED!
Large Area Coverage
IDEAL FOR AN OFFICE OR AVERAGE SIZE HOME CEL-FI PHONE BOOSTER HAS
ONE OF THE LARGEST COVERAGE AREAS OF ANY CONSUMER REPEATER
Nextcell Sdn. Bhd. Address: Lot 2-2, Level 2, Tower B, The Troika, 19 Persiaran KLCC 50450, Kuala Lumpur, Malaysia